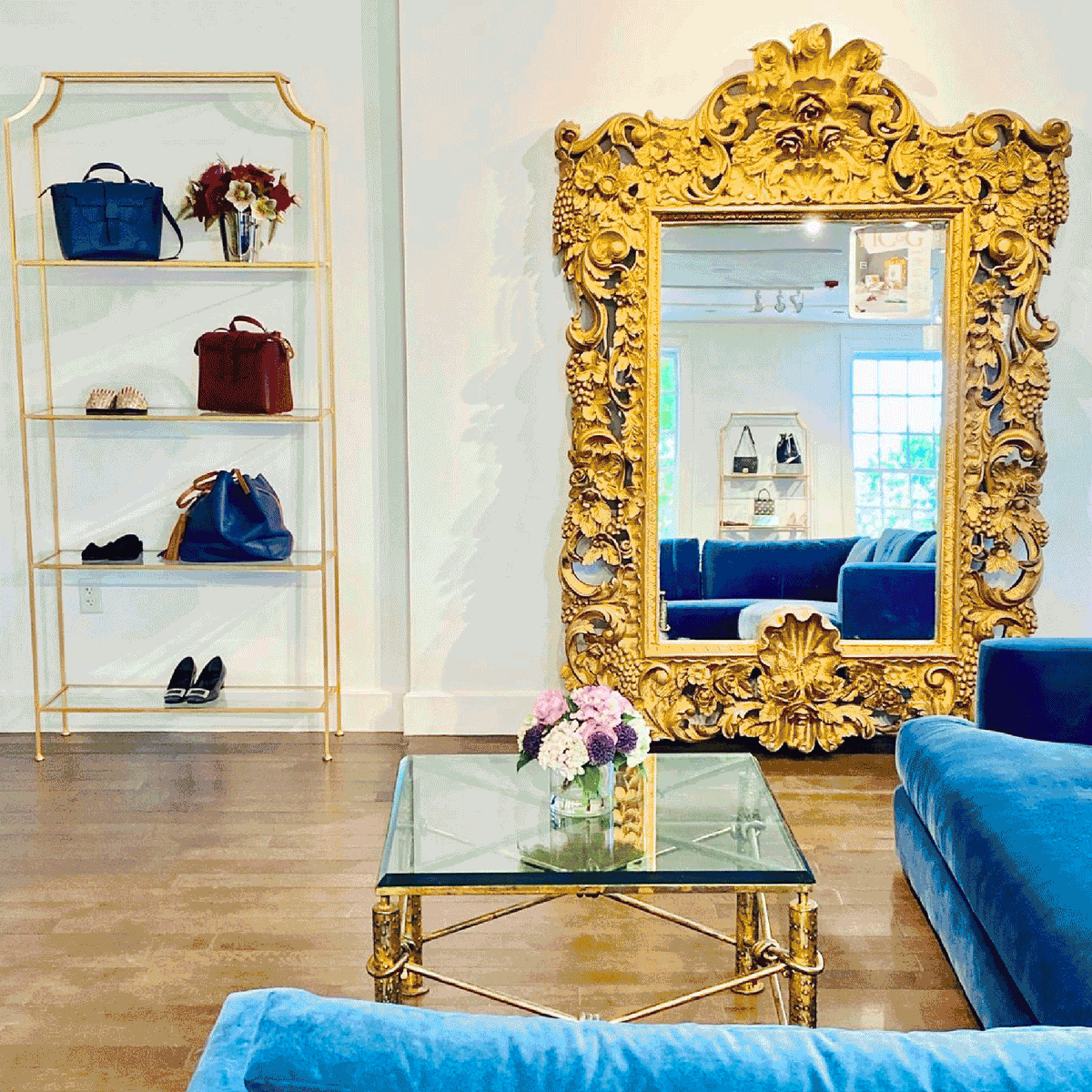 A Totally New Experience in Luxury Consignment.
From pickup to payout, our team provides a personalized, white glove service making consignment fun and lucrative. We schedule in-home appointments in the Tri-State Area and accept drop-offs furniture at Collette Home, 2231 Montauk Highway Bridgehampton, New York.

Since most art and home items require extra care and handling please contact home@colletteconsignment.com to send photos and discuss the value of the item(s) and shipping options. To consign clothing and accessories, please email inventory@colletteconsignment.com.

We offer customized pricing and various sales channels to ensure the best return rate for your items. Our goal is to sell your items at the highest possible price within the first 30 days. We apply our pricing algorithm to set prices according to designer, item type, age, and condition.

Store Overstock/Going out of business: We offer a hassle-free service for stores to help sell their unsold inventory. We work with our stores on setting pricing minimums, which makes the process risk-free. Please contact us for more information or to coordinate an appointment.